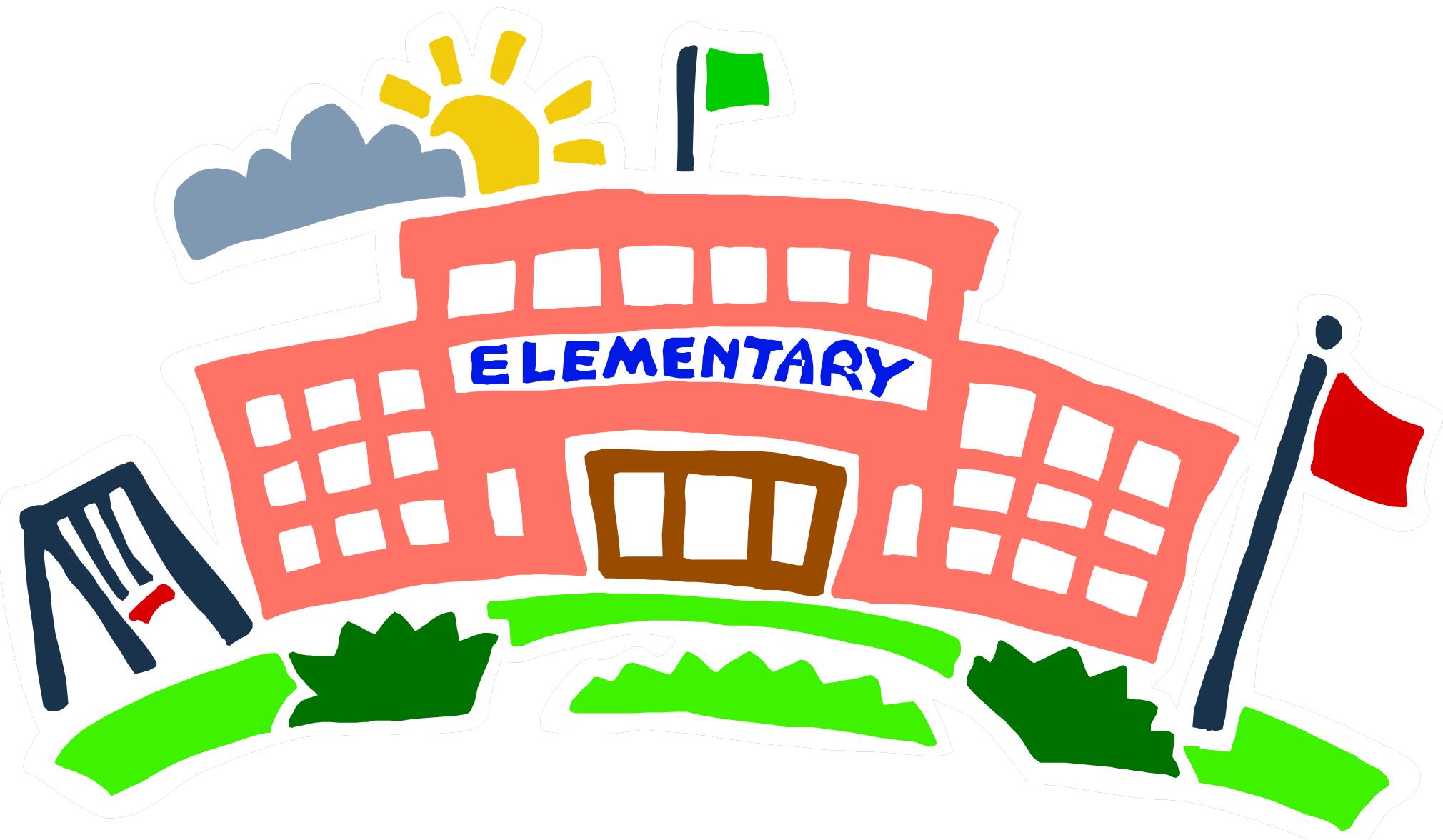 Intervention Teacher
Autobiography:
I am the Reading and Math Interventionist at Bertram Elementary. I work with students in small groups to give academic support and help fill in learning gaps. I also assist Reading/ELA teachers with classroom instruction. I believe school culture is extremely important. School should be a FUN place to be! I work with other teachers and staff to make our culture a happy, fun and exciting campus to attend!
I live in Liberty Hill, but I was raised in Bertram and married my high school sweetheart (also from Bertram). I attended Bertram Elementary as a child, so this is my home! I LOVE Bertram Elementary! I believe with all my heart that your child attends the BEST school ever! Welcome to Bertram Elementary!
Schedule
Monday - Thursday Friday
7:45-8:00 Morning Announcements 7:45-8:00 Morning Announcements
8:15-9:00 Kindergarten Intervention 8:00-3:00
Progress Monitor, Data Analysis,
9:00-9:30 4th Grade Intervention
& Meetings
9:30-10:15 2nd Grade Intervention
10:15-10:45 1st Grade Intervention
10:45-11:30 3rd Grade Wilson Group
11:30-12:00 5th Grade Intervention
12:00-12:55 Conference Time
1:00-1:30 5th Grade Intervention
1:30-2:00 4th Grade Intervention
2:00-2:30 Lunch
2:30-3:00 ARC
3:00 Car Duty
STAAR 2016-2017
"If You Give a Student a STAAR Test"
"Try Everything" the Bertram Way